︎DERMELAR

Video advertisement


︎
When searching for the perfect skin cream product, you want the search for it to be a journey of discovery. You want the people behind the product to have a similar experience in creating it.

Our visual trip through nature and the laboratories of creating the products reflects the woman's search to rejuvenate her life with color and bring nature back into her skin.

This piece encompasses the various skin products of Dermelar Laboratories and their effects, by recreating the feelings of calmness, reversal of time, and self intimacy with the use of nature photography.

By merging the magic of all the facets of nature and scientific technology together in perfect harmony, it created these products and brought color to the woman's dress and skin.


Credits
︎ Director/Producer/Timelapses - Andreas Psaltis
︎ Art Director - Christos Georgiou
︎ Video Editor - Timmy Michaelides
︎ Sound Designer and Music Editor - Constantinos Lemesios
︎ Voice Over Artist - Clark Sarullo
︎ Music Scores - Epidemic Sounds Stock Footage - Artgrid






2020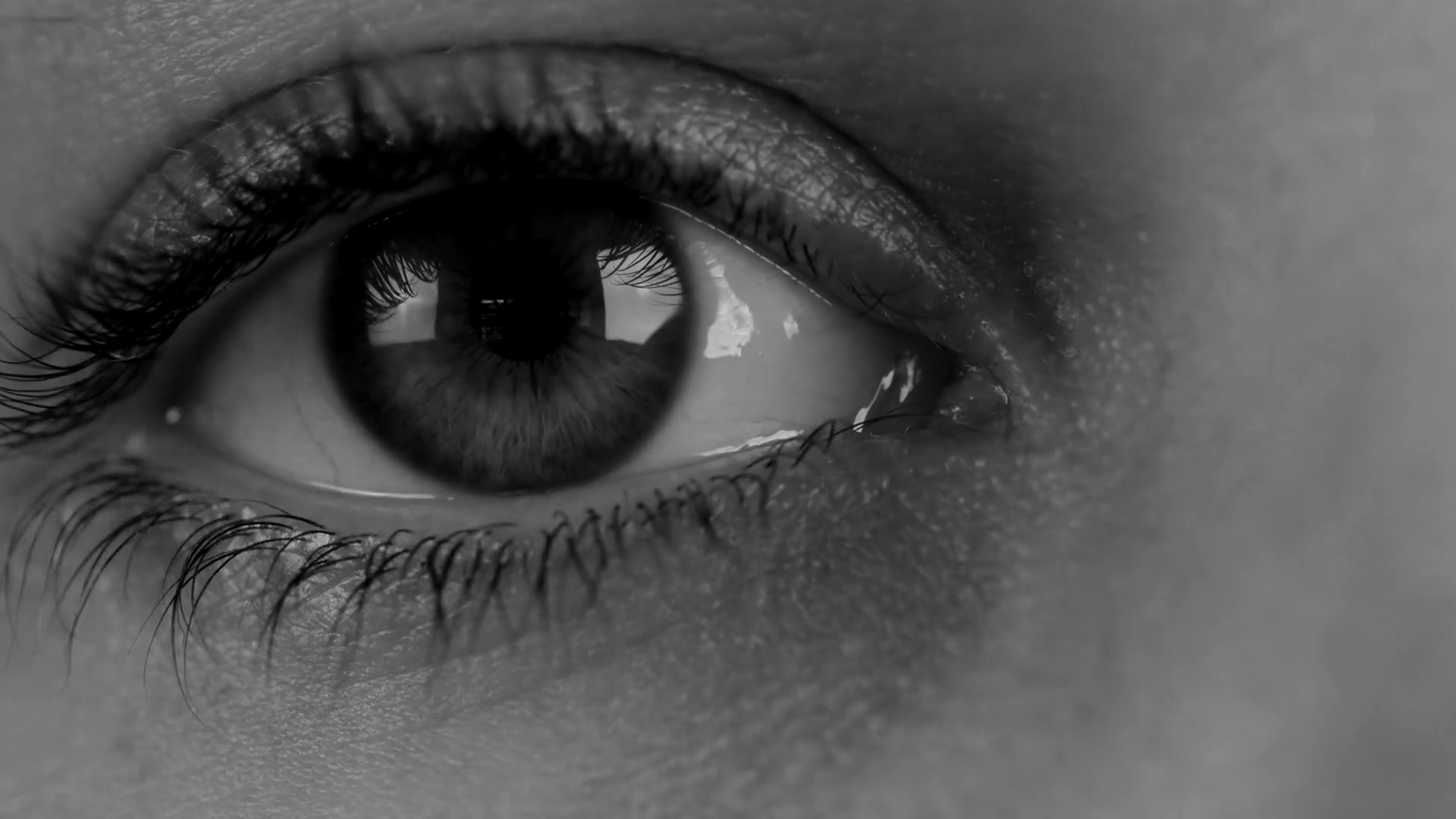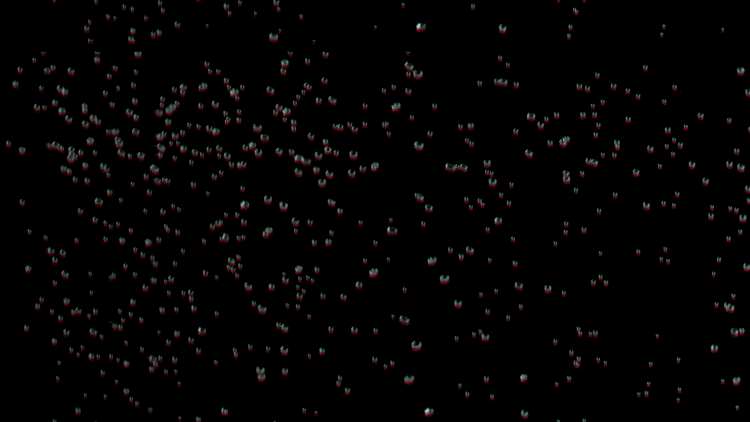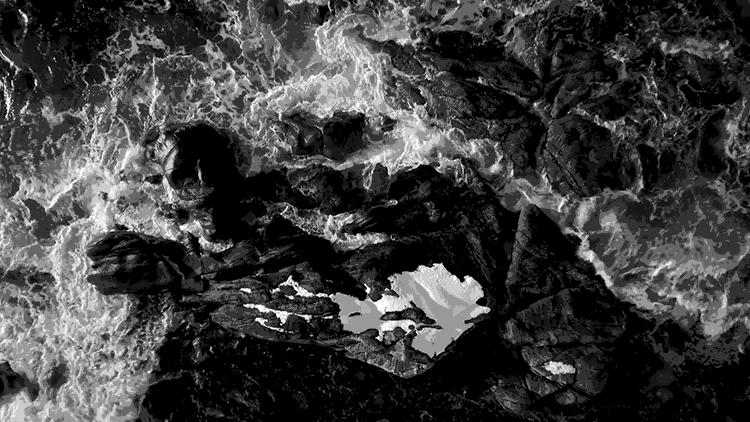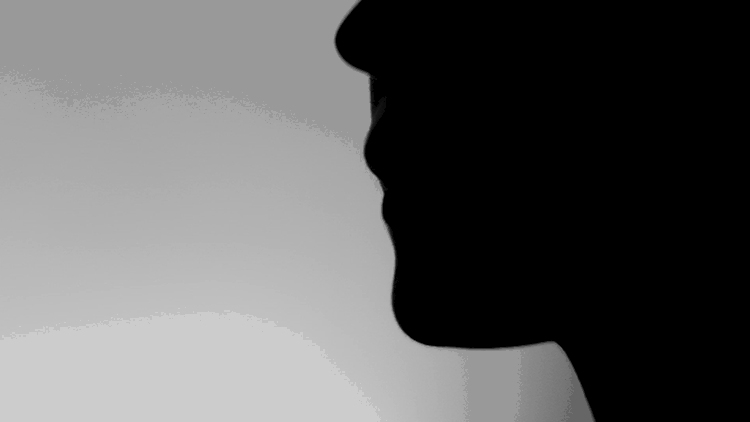 ︎ COPYRIGHT 2020
︎ AndreasPsaltis